Swing By Our Tasting Room!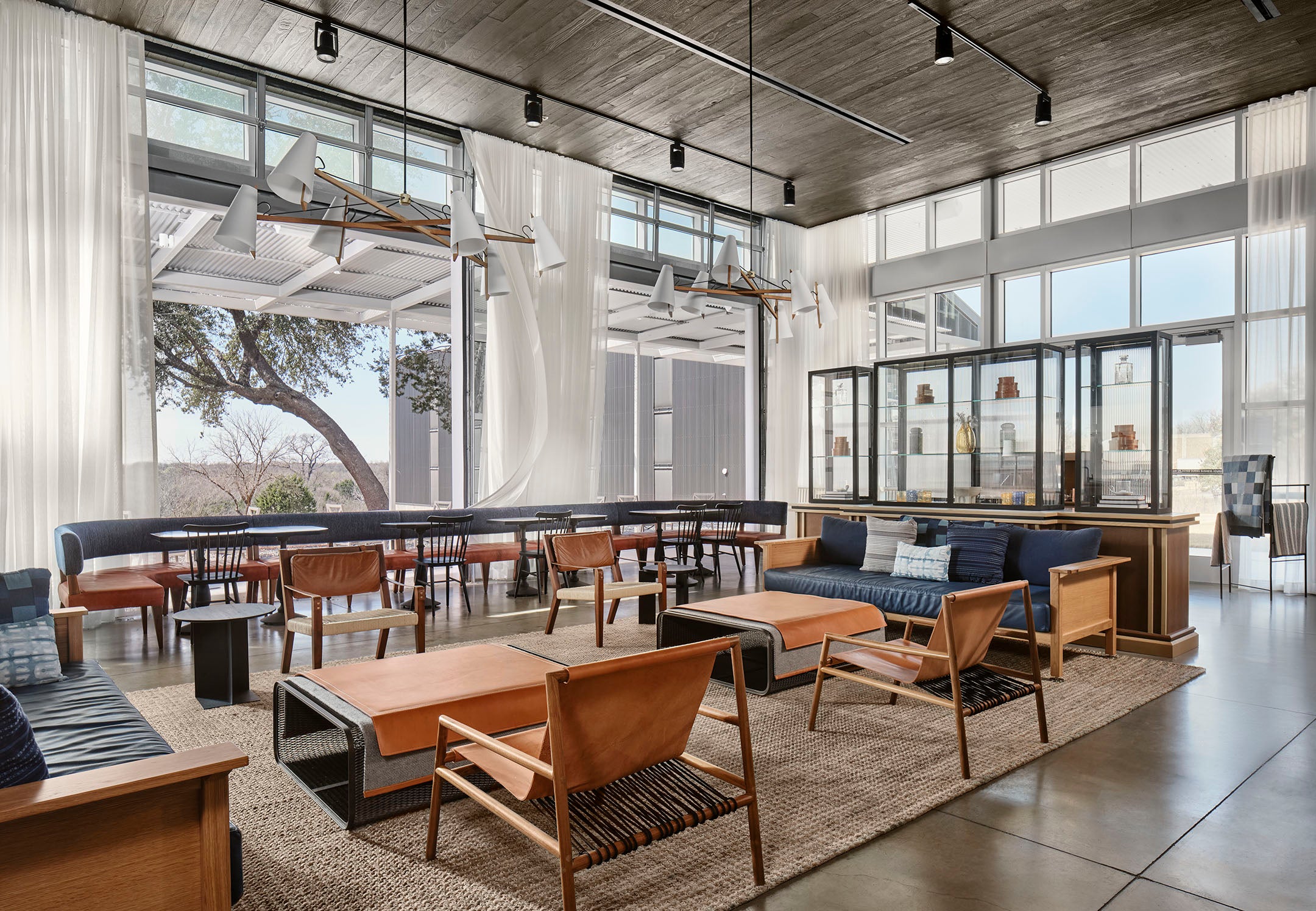 Join us on a tour of the newest whiskey distillery in Austin proper or stop by our new tasting room for a cocktail. Either way you'll get a peek at how we go about mastering our craft— from distilling our range of whiskeys to maintaining our unique five-story rick house.
Tasting Room Hours
Our thoughtfully designed tasting room offers a chance to sample our in-house distilled rum, agave spirit, and gin, as well as some of our aged whiskey products in an array of craft cocktails. The tasting room is open for walk-ins: Thursday-Friday 4pm-10pm, Saturday-Sunday 12pm-10pm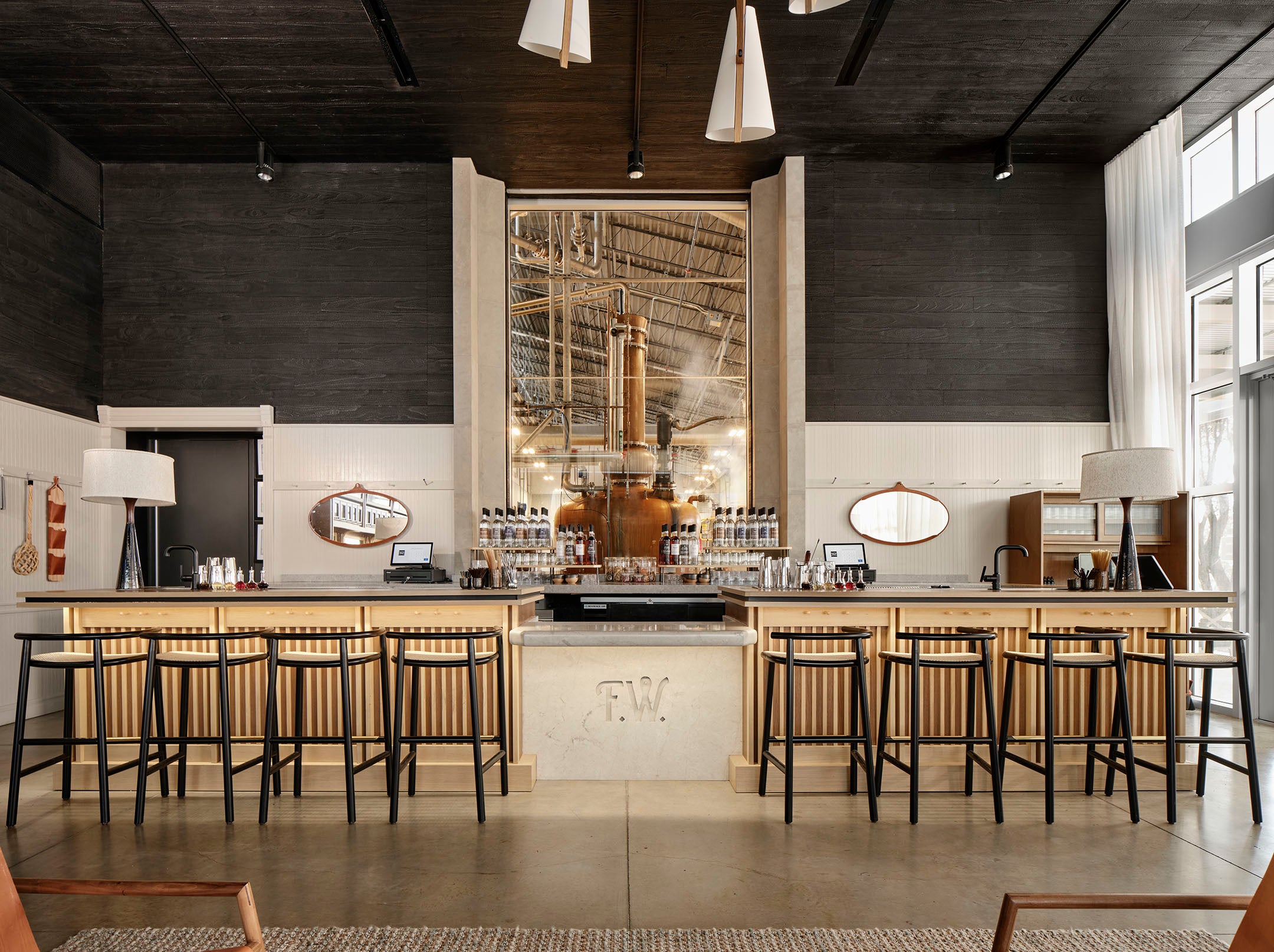 Distillery Tours
Get to know us and our process during this one hour experience. Our knowledgeable guide will take you through our story, distillery, and rick house. Tickets are $15 and will include a tasting of our new make whiskey and bourbon. Please book through our Tock link below. Cheers! We take the health and safety of our guests very seriously. Our tours follow current CDC and Austin COVID-19 guidelines.