Our barrel program is an exclusive and memorable experience where you get to join us throughout the bourbon-making journey by personally selecting a barrel just for you and your group. Every barrel in our rickhouse has its own unique character imparted from the barrel to it's specific location in our rickhouse, making our barrel program a truly special chance to bring home your own, unique bottles of Fierce Whiskers bourbon.
Step 1
select your barrel
Our distilling team will work with you to find a barrel in our rickhouse that is just right for you and your group. Step 2
visit us for progress tastings
Every six months, up to four people can join us to pull samples from the barrel to taste your bourbon and evaluate its progress.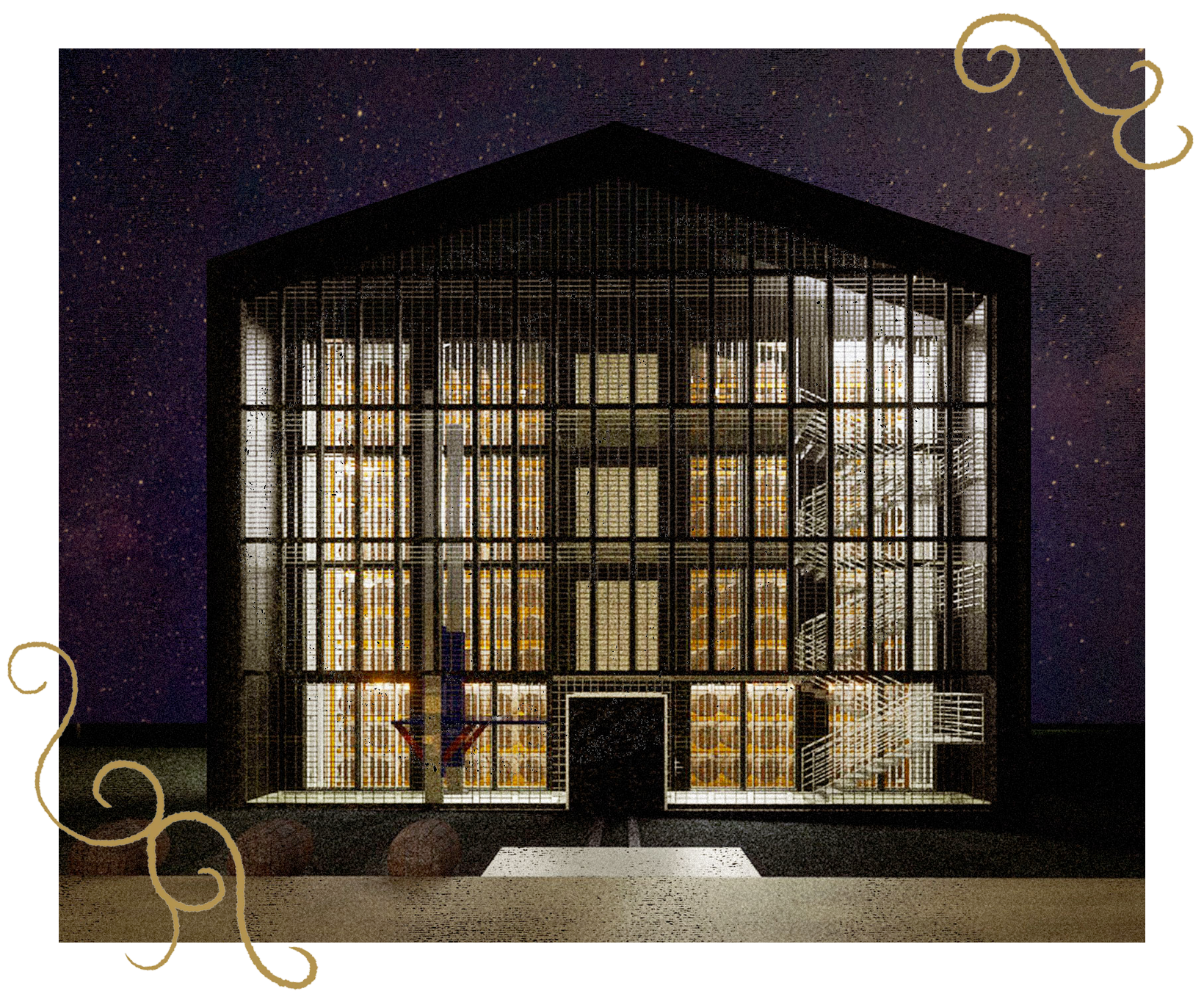 Step 3
bring your bottles home
After your barrel has reached maturity at the four year mark, we'll do the hard work putting your bourbon into bottles. Then your whole group is invited to join us at the distillery for a bottle pick up party.